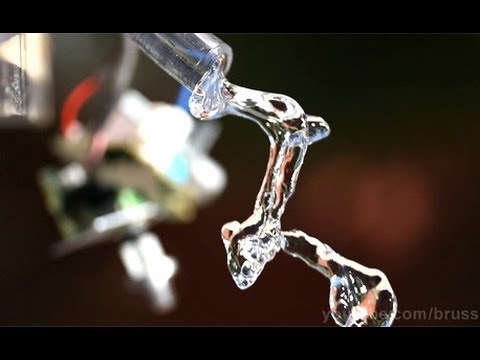 The person I reblogged this from is beautiful.
1 tag
Realizations
Just had my fourth realization in the last four days. The accumulation of those realizations made me realize. This is serious. This is real. If this ends badly what now stands before you could easily be a crumpled heap of "what-ifs", "used-to-be's", and lost emotions. It could be so horrible. However, If I have something as real as I do why would I dwell on unlikely...
"I'm big. You're little. I'm smart. You're dumb...."
– Matilda (1996)
I know that emotion is in there… Please show me…. Seriously
I feel like I have no one to run to. I feel like everyone I meet… Everyone one who seems a blessing to my life, every friend, every family member… They are wrong. Wrong for me. They use me. They abuse me. They are wrong. My mother once told me I can't trust anyone. I feel like that phrase broke me. I think differently because of that. In fact everything my mom told me...
Ya.. Right now is one of those moments when I want to kinda just curl up in a ball. I feel like where I've been is irrelevant and where I am going is nonexistent
Your mixed signs bother me….
Don't agree with me just to agree with me. Say what you mean and mean what you say. I like that you have your own opinions. Share them and don't just go along with everything I say… Please